---
Foundation Youth Initiative Scholarship (FYI)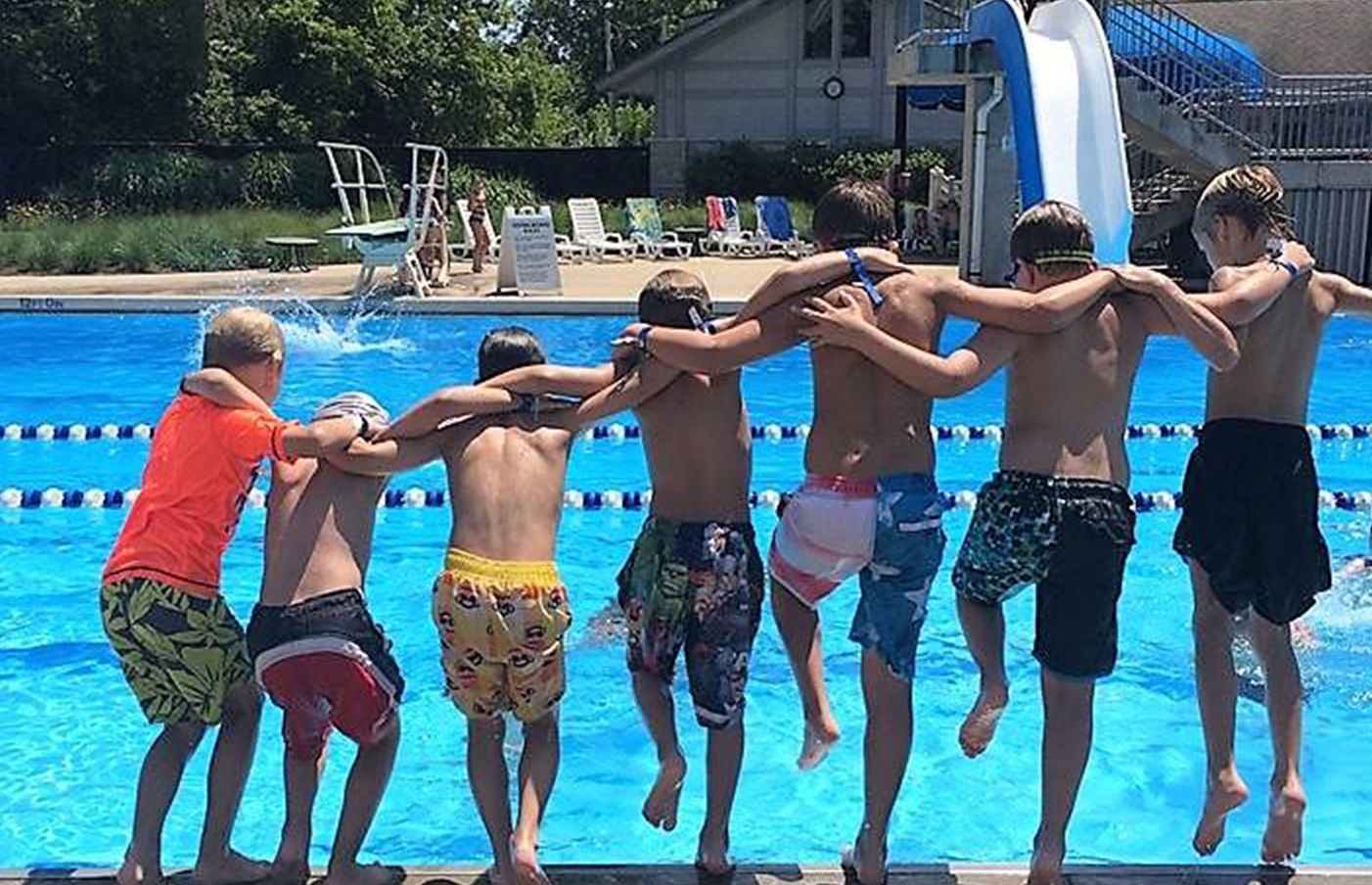 FYI Grant-in-Aid is available to qualifying Highwood families and can help cover up to 50% of program fees. The FYI Learn-to-Swim programs are also available for qualifying Highwood families and cover 100% of the fees.
"There is nothing that gives a parent more satisfaction than seeing their children grow and providing them with opportunities to develop new skills. For parents who do not have the necessary financial resources, access to programs that give their children that opportunity to grow could be a desire that is unlikely to be fulfilled. The Learn to Swim Program allowed students from District 112, Highwood residents to enroll in swim lessons. These children not just learned how to develop a new skill; they also learned how to socialize."
– District 112 Engagement Specialist
---
For more information and to apply for an FYI scholarship, please call 847.579.3101 or email scholarships@pdhp.org.
Applications for the FYI Learn-to-Swim programs are taken by the Nuestro Center, 847-681-0208.