---
January 10, 2023
YOU'RE INVITED TO THE PARKS FOUNDATION'S 5TH ANNUAL CHAMPIONS GALA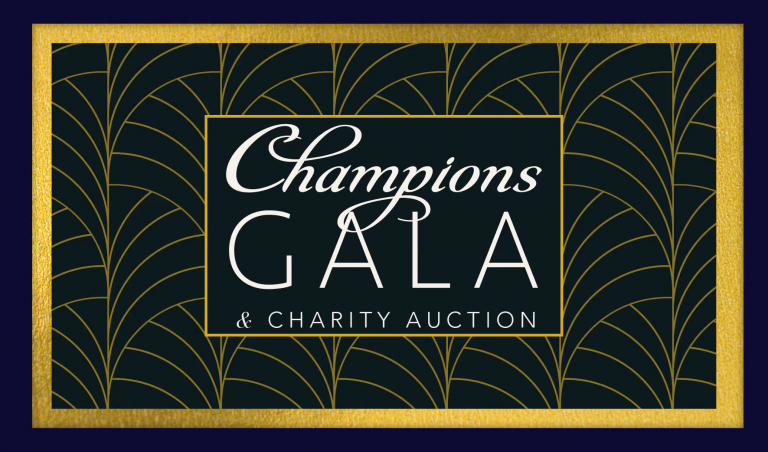 Join the Parks Foundation of Highland Park for its fifth annual "Champions Gala and Charity Auction" featuring guest speaker Chris Chelios, former Chicago Blackhawks player and Hockey Hall of Famer.
Champions Gala & Charity Auction
Wed, March 15, 2023 | 6:30pm
Studio One | 1799 Green Bay Rd.
Every year, hundreds of Highland Park and Highwood kids participate in Park District athletics programs to become champions at building their skills and love of the sport as well as learning the value of good sportsmanship. The Champions Gala celebrates the dedicated coaches who deliver these great experiences for our community's youth with a memorable evening and raises funds for the Parks Foundation scholarship programs so less fortunate kids can have the same great sports experiences.
Enjoy a glamorous evening of signature cocktails from our open bar, phenomenal hors d'oeuvres, exciting game of chance to win up to $100,000, and of course our featured guest; Blackhawk's legend Chris Chelios. The night's live auction will feature fabulous trips, dining experiences, one-of-a-kind items, and memorabilia.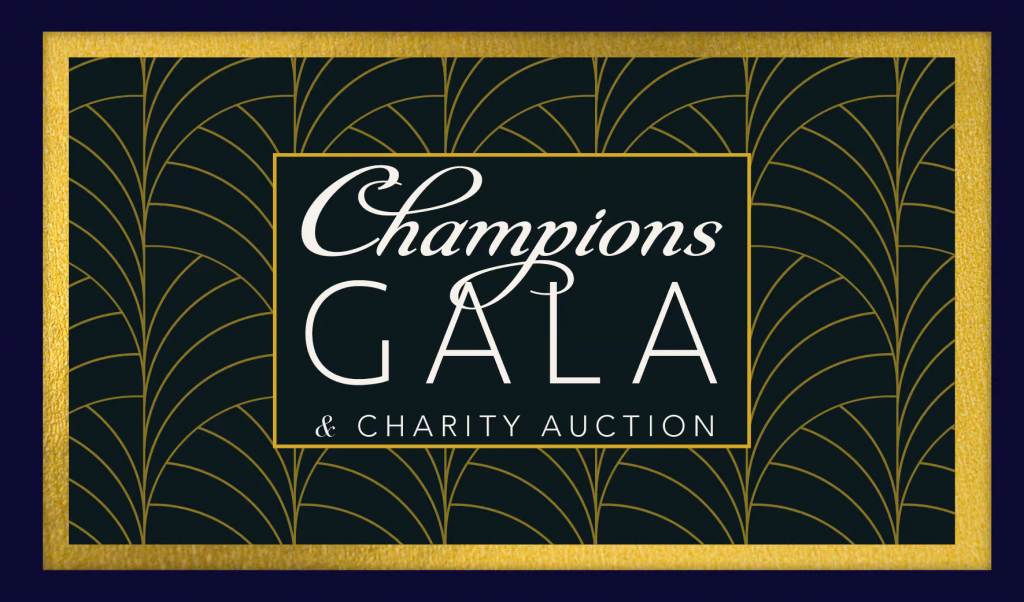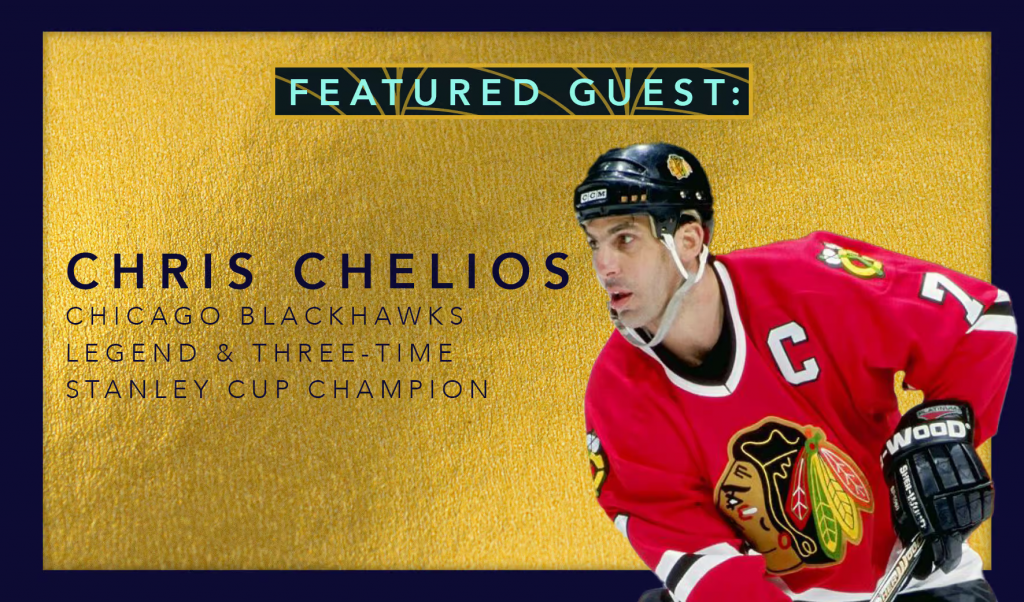 Chris Chelios is a former professional ice hockey defenseman and one of the longest-tenured players in the National Hockey League (NHL). He is a three-time Stanley Cup champion, was inducted in the Hockey Hall of fame in 2013, and in 2017 was named one of the '100 Greatest NHL Players' in history.
During his professional career, Chelios played for the Montreal Canadiens, Chicago Blackhawks, Detroit Red Wings, and the Atlanta Thrashers. He holds several NHL records including:
Was the oldest active player in the NHL and the second oldest of all time when he was called up to play for the Thrashers during the 2009–10 NHL season.
Held the record for most games played by an active player in the NHL, was the last player from the 1981 NHL Entry Draft still active (or any draft from 1986 and earlier). On May 1, 2009, he appeared in the playoffs for an NHL record 24th time.
Had the most career penalty minutes of any active player.
"Chris Chelios not only epitomizes everything a champion is but, he also is one of the most recognizable figures in hockey history," said Chris Maliszewski, Assistant Director of Recreation with the Park District of Highland Park. "We are very fortunate to have Chris as this year's guest of honor at the 2023 Champions Gala, and I look forward to our guests having the opportunity to interact with him and hear his message for our community."
The Parks Foundation grant-in-aid scholarship programs have enabled hundreds of families in need of financial assistance access to all recreation programs, including summer camps, swimming lessons, sports, and fitness programs. With support from residents and local businesses through donations and a variety of community events, approximately $100,000 in grants are awarded each year to Park District of Highland Park families through this worthwhile program.
---
THANK YOU TO OUR SPONSORS!
Presenting Sponsors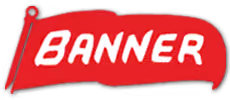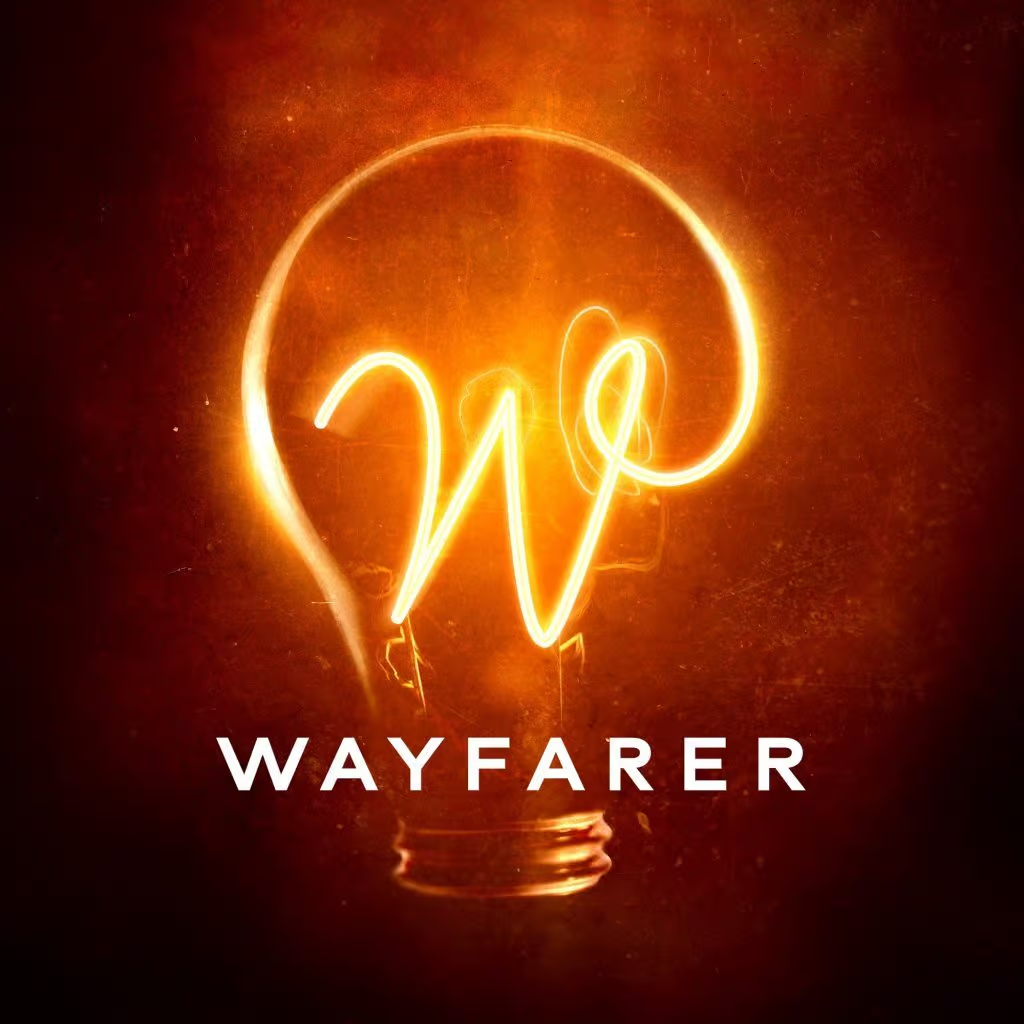 Supporting Sponsors
Gifting Sponsor