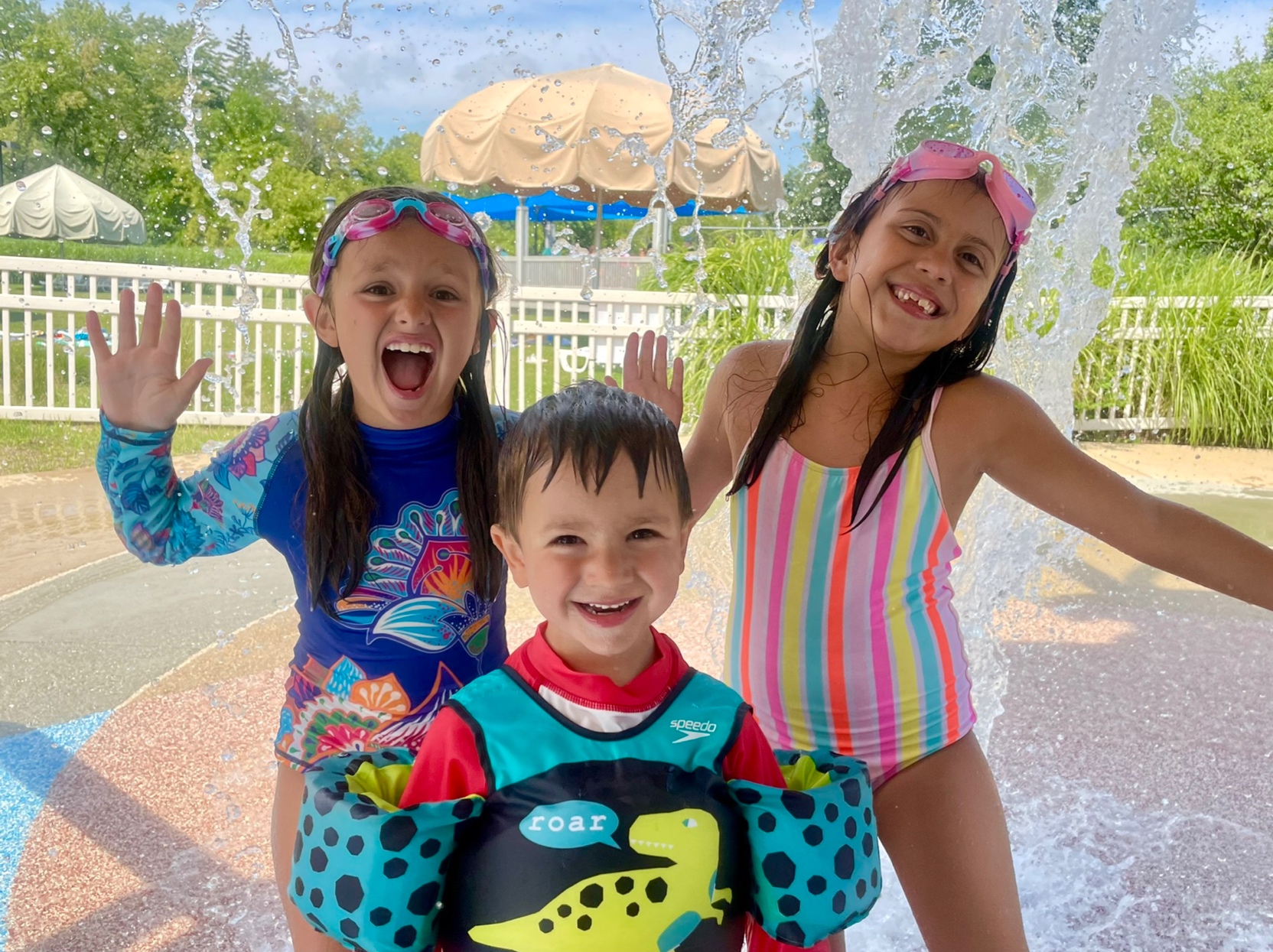 ---
Dedicated To Enhancing Parks & Providing Access To Healthy Leisure Pursuits
Helping our community connect through recreation.
---
Every Resident Of Our Community Deserves The Opportunity For An Enriched, Healthy Lifestyle.
We raise funds to support and enhance exceptional Park District projects and provide scholarship funding to ensure that all community members are able to participate in Park District programs.
---
Stay Up to Date with the Recent News
The opportunity to enjoy a healthy, enriched lifestyle should not be constrained by financial hardship.
---
Our Scholarship Recipients Love to Share Their Thoughts
"Due To Financial Constraints, My Kids Would Not Have Had The Opportunity To Attend Camp Without The Scholarship … After A Year Of Living Indoors And Playing Video Games To Socialize, My Kids Need To Feel 'Normal' Again And These Camps Helped Them To See People, Do Awesome Activities, And Feel Safe And Supported Along The Way."